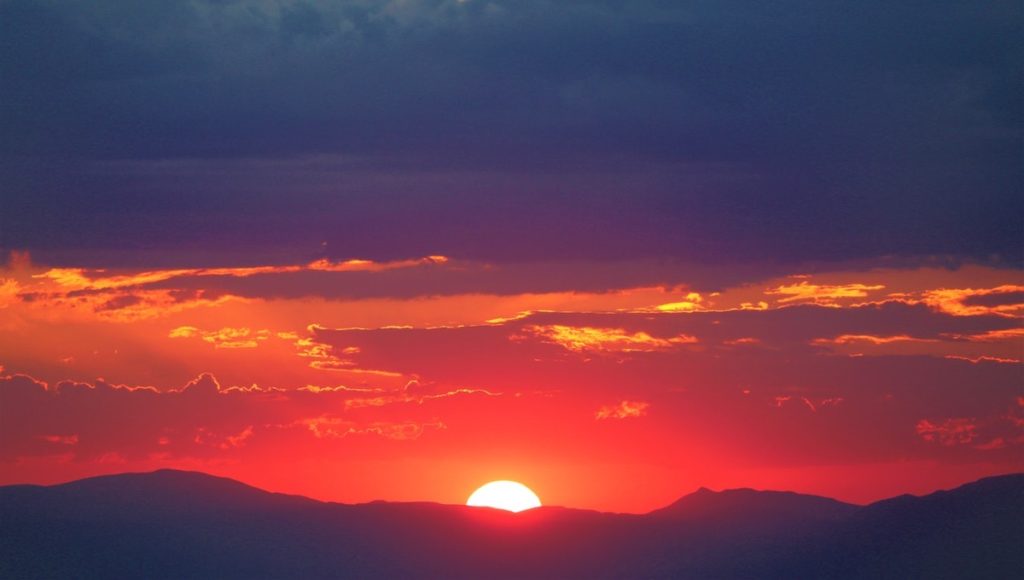 Taking into consideration your opens, shares, and clicks, below are our five most popular blogs of 2021.
We thank you for your continued readership. We wish you and your family a happy, healthy, and fantastic New Year.
BJ, Salim, and Aaron
In August, we launched our podcast, Make Business Matter with two episodes:" What is the Purpose of Busines?" and "What is Branding?"
We will return with more episodes in 2022, including some episodes featuring guests that we're fans of.
In a year that refocused many people and organizations on what is meaningful, it's not surprising that our post "The Power of Thank You" was one of the most popular of the year. Sometimes simple gestures can have meaning that far outweighs the effort.
Customers are increasingly looking for businesses that value them and their business. In "Seven Easy Ways to Make Customers You Meet Feel Important," we reveal seven ways anyone in an organization can make customers they encounter feel valued.
If you want to do something well, it helps to study the best. In "How to Start a Cult … Brand," we discuss 5 things Cult Brands do to create high levels of loyalty that can be applied to any business (even if you don't want to go full-on Cult Brand).
Archetypes are like software programs that come preinstalled on your computer (mind). You may not know they exist, but they are always either running in the background or ready to run after a single click.
In this blog, we show how you can mimic great brands and use archetypes to create and keep customers.