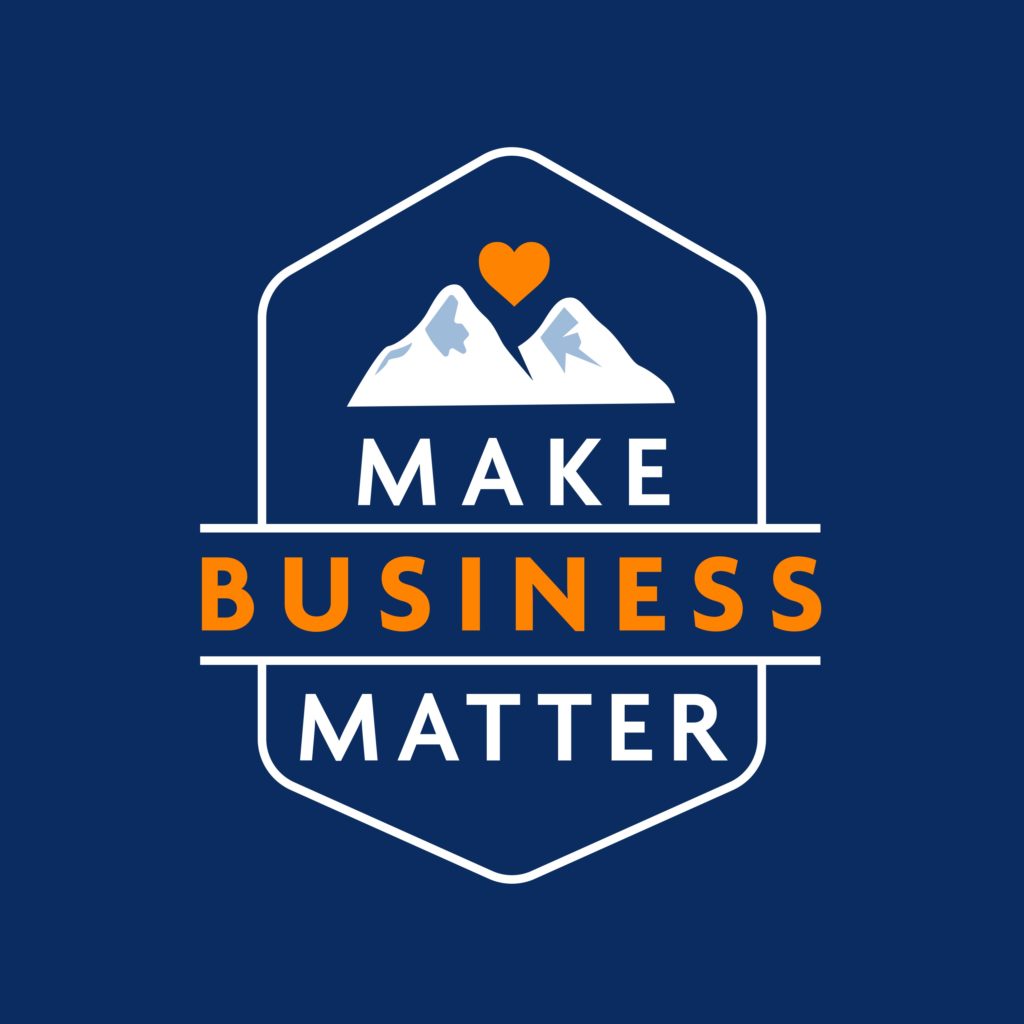 We're excited to announce the launch of our podcast Make Business Matter.
Our podcast will explore content that will help business leaders create brands that matter to themselves, their customers, and their employees. When businesses matter they create meaning. And, when they create meaning, they create loyalty.
Each episode will last 10-20 minutes and will explore a question that is critical for businesses to turn purpose into profit and customer and employees into passionate fans.
Today, we're launching with an introductory episode and the first two episodes. After today, we'll be launching a new podcast every other week.
The podcast is hosted by Aaron Shields, a partner, our director of research, and a regular contributor to this blog.
The first two episodes feature Aaron by himself exploring essential questions for building brands in depth. In the future, we'll bring on business leaders from a diverse range of businesses.
We're excited for this new medium for helping businesses create loyal followings and solving real tensions in customers' and employees' lives.
You can listen to the first two episodes at the Make Business Matter website or subscribe on your favorite podcast app.
Listen and Subscribe on your favorite Podcast App

Subscribe on Apple Podcasts
Subscribe on Spotify
Subscribe on Stitcher
Subscribe on Google
Subscribe on Amazon