Gain Clarity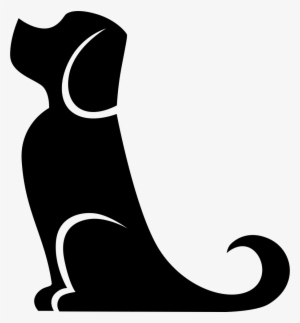 Build Loyalty
Cultivate Passion
Do you struggle with…
…Building a loyal customer base?


…Feeling like you're constantly chasing the next sale?


…Creating an offer so unique that you have no competition?


…Marketing that is not consistently effective?
…Driving repeat business?


…Translating customer data into results?


…Running a loyalty program because it seems like everybody else's?


…Developing a consistent look, say, and feel for your brand?