Gain Clarity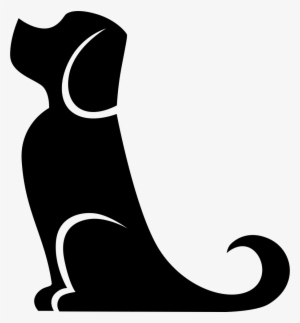 Build Loyalty
Cultivate Passion
Do you struggle with…
…Translating your vision into day-to-day actions?


…Wondering if the decisions you made now will lead to the future you desire?


…Determining which direction to take?


…Getting each department aligned with a company's vision?
…Wanting to sell more than just a product or service?


…Finding a purpose you and your employees find motivating?


…Wanting to be more than a cold, corporate entity?


…Creating a legacy by leaving the business better off than when you started?