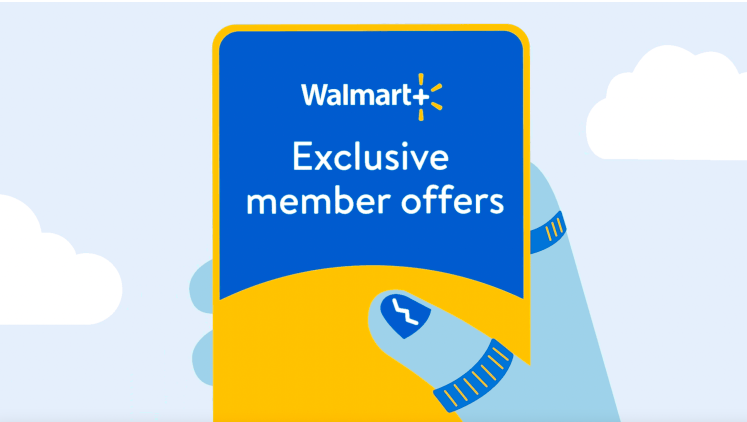 Shortly on the heels of the Joe Rogan debacle, in which Spotify found its user base in conflict over the podcaster's misinformation, the brand announced it was now in partnership with Walmart.  In the deal, new and existing customers of Walmart Plus – the membership program built to take on Amazon Prime – would receive six free months of Spotify Premium.
Why Did These Two Brands Join Forces?
There are obvious benefits for both brands. Walmart Plus is at a severe disadvantage in terms of streaming content; Amazon Prime has original video content as well as partnerships with the world's most famous studios in addition to Amazon Music, Amazon Gaming, and more. Adding Spotify Premium makes Walmart Plus more competitive.
And for Spotify, this partnership is a smart way to increase the customer base without exerting a lot of effort. Six months is certainly long enough for a new user to become hooked on the service and continue enjoying it after the free trial has expired.
But Wait…There's More!
It's certain that this relationship was navigated well in advance of the Joe Rogan episode. However, subsequent to it, there are additional benefits Spotify is realizing from this partnership. We've talked before about how users' trust in Spotify has been diminished. People who aren't personally familiar with the brand have certainly heard negative media coverage.
However, Walmart's reputation is much the same as it always was. While people may not love the Walmart experience, the mega-retailers performance and pricing are consistent enough that people trust them. 
Right now, for people who are dubious about Spotify – in a position where they're not sure whether or not they should trust the brand – their faith in Walmart may be strong enough to overcome any hesitation. Admittedly, getting someone to enjoy a generous free trial effort isn't that high of a bar to clear, but if you're in this business you know it's not always a sure thing. During this time of crisis, Spotify's leadership surely appreciates the assistance Walmart Plus gives to its credibility.
Considering Trust in Strategic Alliances
Brands do business with each other in an endless number of ways. Whether it's a partnership of the sort we see Walmart Plus and Spotify engaged in or a different model, it's critical to always consider the impact these relationships have on the trust the public has in your brand. Will you be assisted, the way Spotify currently is, or will your brand suffer? The time to have this conversation is before the deal is made, of course, but it's also continually relevant to keep an eye on existing relationships to make sure they're in your best interest. I'd love to hear your thoughts on this – what other high-profile brands have you seen working together to enhance how trustworthy they appear?