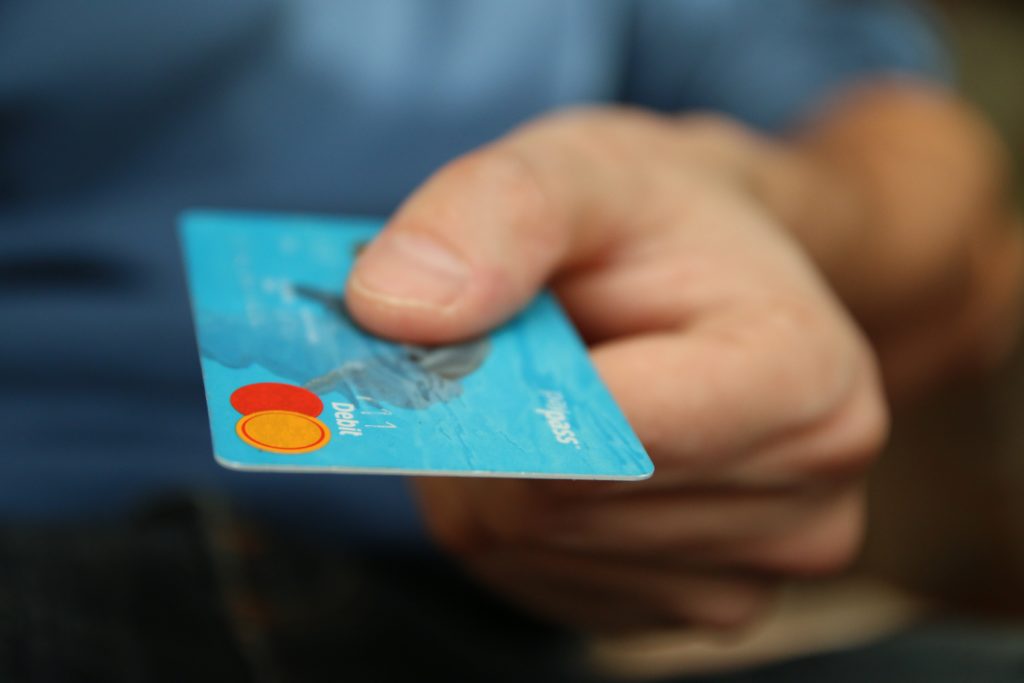 Of all the factors that go into creating Brand Lovers – those shoppers who will come to your store time and time again, even when they have other convenient options – trust is the one that's entirely within the brand's control. No matter what's happening in this world, you can always choose to be trustworthy.

Every single interaction you have with your customer is an opportunity to demonstrate trustworthiness. There are a couple of ways to illustrate this idea. Let's pick two – pricing and policies – to point out opportunities to create trust.
Pricing & Policies –  Understanding The Infrastructure of Trust
Pricing first. No matter what you're selling, from diet soda to diamond tiaras. Your customers are going to be aware of the price. Trust is established, at least to a minimal degree, if the price they encounter aligns with their expectations. When things don't line up, trust starts being damaged right away. If a diamond tiara only costs $20, you don't trust that it's the real thing. This can work in your favor. If you're a specialty gourmet foods retailer, let's say you might be able to sell a diet soda for $20 to the connoisseur looking for a particularly unique flavor. They may have never heard of the brand, but they'll buy it because they trust you & your store. That being said, if they pay that $20, that diet soda better be the best one they ever had.
If your pricing deviates significantly from the market, there needs to be a credible reason why your customer won't trust your prices. And if your prices can't be trusted, the relationship you have with this customer will not go too far. More than half of all shoppers price check; two-thirds will check prices online while shopping in-store. Is Will having trustworthy prices close the deal? Not necessarily, but even the opposite appearance will lose your business.
The Power of Policies
Policies are precisely what I'm talking about when we get into discussing the infrastructure of trust. Every business has policies – how do you return merchandise, is it acceptable to bring a pet into the store, is it necessary to wear shoes in the establishment, and so on. In terms of establishing and maintaining trust, what the policy is isn't nearly as important as if the procedure is clearly communicated and consistently applied.
Consistent application of policy allows your customers to trust that the experience they have in your establishment is one that they can expect to proceed in a specific fashion. If your fine dining restaurant has a dress code, your guests can reasonably expect to eat their dinner without looking at someone wearing a bathing suit, flip flops, and towel. People who are underdressed can trust that they'll be able to dine comfortably once they too are suitably attired – and that no one else is getting away with dodging the standard they've been asked to meet.
Assuredly, these seem like simple points – but they're the points that make or break relationships on a day in, day out basis. If your customer retention rate is just not there, it's a good time to do that close perspective examination of your operation, focused on whether or not your customers trust you on that granular level. If the answer is not yes, the good news is it's entirely within your control to improve.