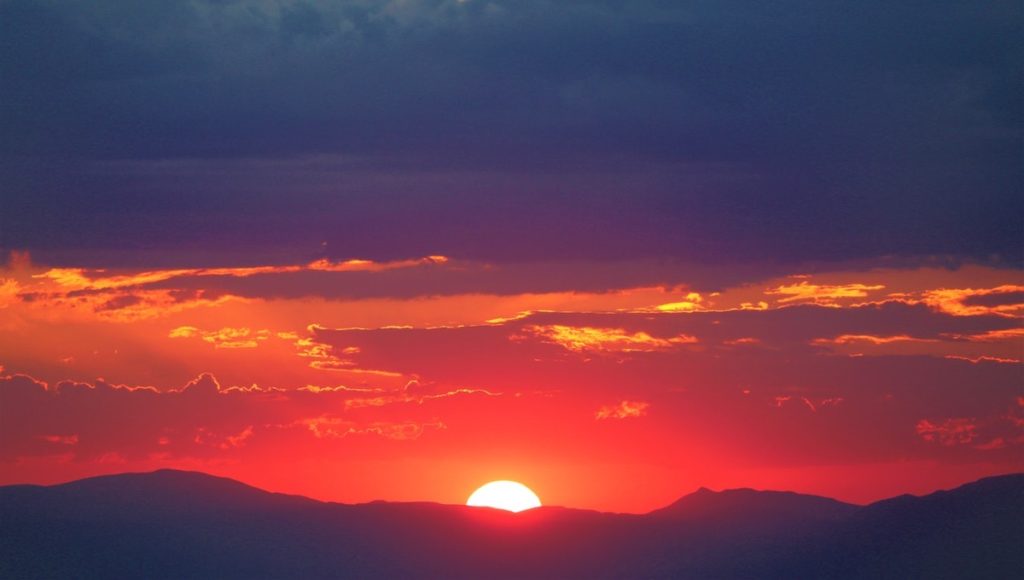 In a year that's been filled with a lot of stress, anxiety, and uncertainty, we're especially thankful for your continued readership during this challenging year.
Taking into consideration your opens, shares, and clicks, below are our five most popular blogs of 2020.
We wish you and your family a happy, healthy, and fantastic New Year.
BJ, Salim, and Aaron
In the midst of the COVID-19 pandemic, we saw most crisis articles focus on the importance of resilience. But, that's only one piece of what's required to overcome the challenges that come with a crisis.
"5 Strategies for Leading During a Crisis (or any change)" combines the latest in both research and practical experience in managing a crisis. It is a comprehensive guide to understanding the dynamics of a crisis and what you can do to pivot with purpose and overcome the challenging conditions that come with a crisis.
Something we consistently heard from both readers and clients was how difficult it was to not feel burnt out this year.
This blog presents four effective strategies for combating burnout.
In January, we published this blog on how to turn increasingly skeptical consumers into loyal customers by building trusting relationships. Little did we know how relevant it would be for this year.
The pandemic has highlighted to more businesses how critical it is to maintain a loyal customer base as they have been the difference between success and closure for many businesses.
Loyalty programs are par for the course in many businesses today. Yet, most of them look the same.
This blog contains 5 ways businesses can create loyalty by doing what their customers really value in a way that is unique to the business.
Businesses always battle for customers from their competitors. But, this year the value of those individual purchases to the businesses has increased.
In this blog, we explore how focusing on customer needs can make you an unstoppable force against your competition.