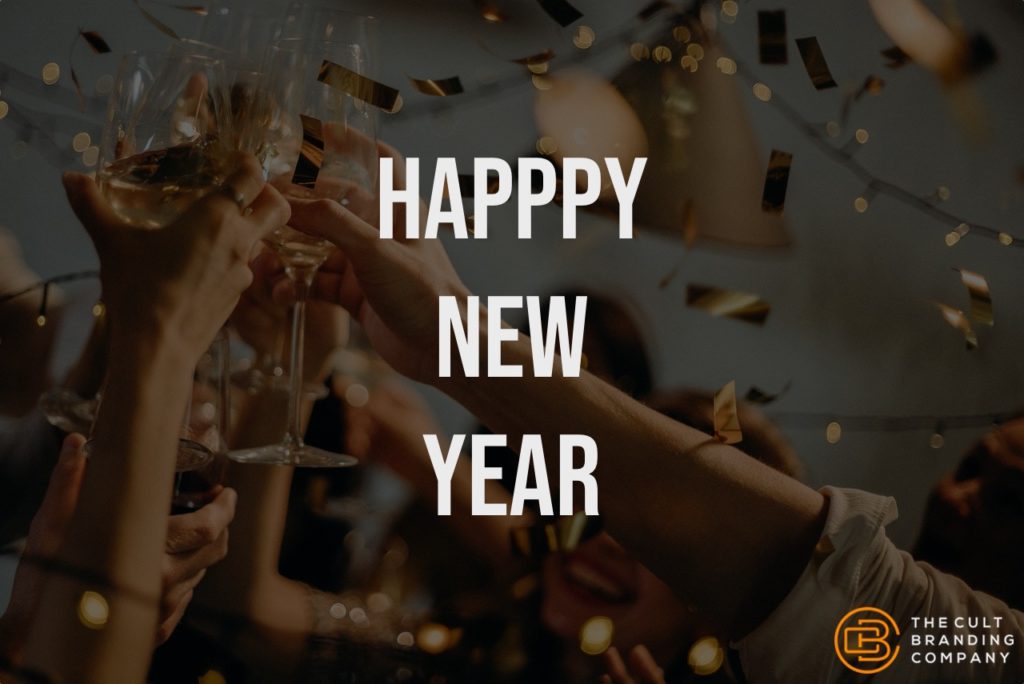 As the year comes to a close, we'd like to thank all of you for continuing to support our blog with your readership.
We'd especially like to thank our friends that contributed blogs in the past year: Tyler Williams, Lead Link of Brand Aura at Zappos, wrote about what it takes to build a great brand without engaging in practices that would disappoint your mom; John Bunch, Lead Organizational Designer at Zappos, wrote about the journey to Zappos' 20th birthday this year and what the future looks like for the company; and Greg Breeding, President of Journey Group, wrote about what it took to create the Love Stamp for the United States Postal Service.
Taking into consideration opens, shares, and clicks, below are our five most popular blogs of 2019.
We wish you and your family a happy, healthy, and fantastic New Year.
BJ, Salim, and Aaron
Two Keys To Making Brainstorming Work
Most "brainstorming" meetings look something like this: A bunch of people get in a room and suggest solutions to a problem. People comment on the ideas as they come up. Eventually, one mediocre idea triumphs.
But, this isn't brainstorming.
Read More About How to Create Great Brainstorming Sessions
How Short-Term Goals Kill Employee Motivation
Focusing primarily on short-term goals can hinder long-term motivation because achieving short-term goals without an overarching purpose doesn't result in lasting feelings of fulfillment.

When companies focus primarily on short-term goals, it's usually because they don't have a strong vision. For them, what has to get done tomorrow is more important than what the company should become in the future.
Read More About What Type Of Long-Term Goals Motivate Employees
What To Do When You're Worn Out
There are proven methods to change the tide and bring greater optimism and joy into your organization as well as your personal life.
Fostering a happy workplace starts by cultivating optimism within yourself.
Read Five Tactics To Change Your Outlook From Negative To Positive
Only Coachable Managers Should Lead Teams
It seems obvious that you should hire for managers that want to make the organization better. Yet, few organizations evaluate people based on their desire to serve the organization's purpose.
This often results in a broken leadership system that is about self-promotion rather than the betterment of the organization and everyone the organization affects.
Read More About How Coachable Managers Best Serve Your Organization
How To Stay Motivated By Your Company's Vision
Developing a vision creates energy and momentum in a company.
But, that energy usually fades over time. The pressure of the now takes over. The vision becomes something that will happen in the distant future.
The vision loses the power it was designed to have: create a passion to motivate you through anything in service of the better future you want.
Read More About How To Energize Daily Actions With Your Long-Term Vision