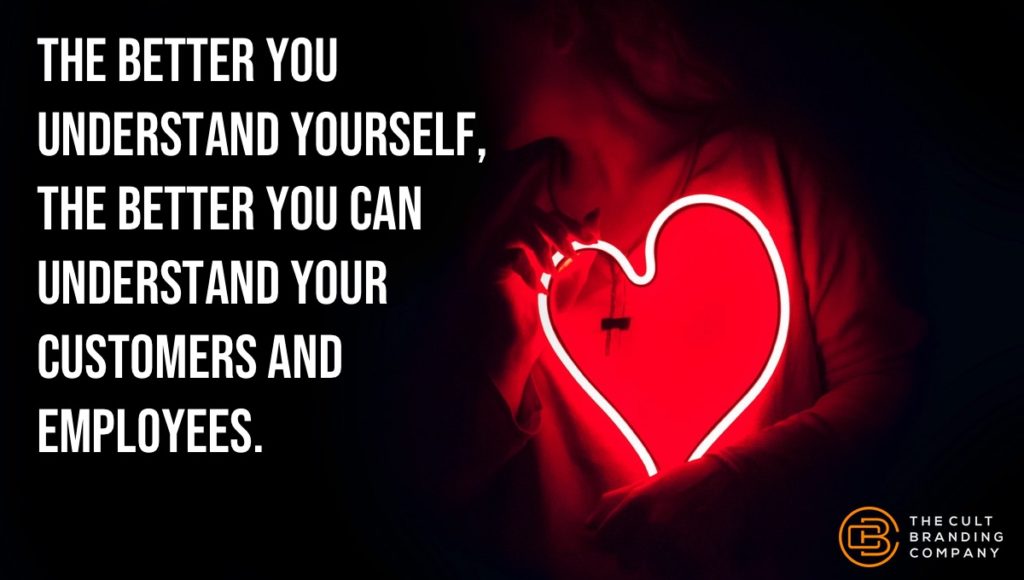 Your customers are human beings. Your employees are human beings. And yes, you are human too.
But what does it mean to be human?
As humans, we are conscious of certain names, dates, memories, beliefs, concepts, and aspects of our identity.
This collection of details are all above the surface. They are available to our conscious minds, retrievable by our thinking brains.
Below the surface, however, a vast reservoir of energy and instincts exists of which humans are not aware. Psychology calls this subterranean the subconscious mind and the unconscious mind.