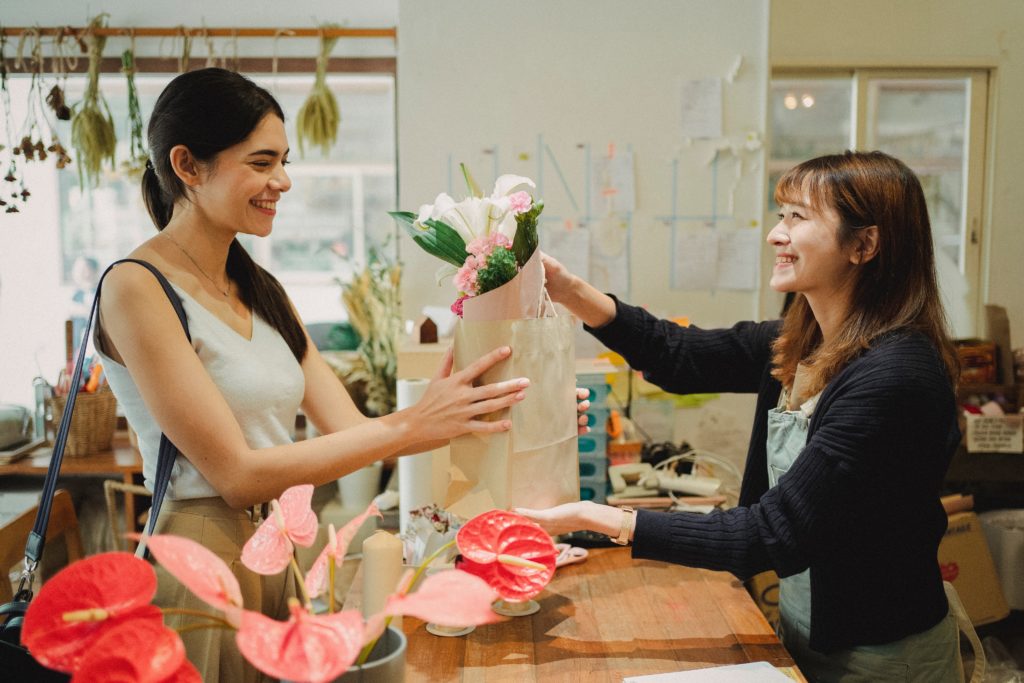 No product is appropriate for every market. Clarifying your ideal target markets is a vital element in formulating your Branding strategy.
Factors might include demographics, psychographics, ethnographics, drivers of need, buyer personas, online/offline, and geography.
Remember you can't profitably pursue every market so you want to determine where you can most effectively differentiate your brand and attract the most profitable customers who resonate with your offering.
Force yourself to sacrifice and focus on what matters most.
Start by brainstorming a master list of all possible markets you could pursue. Then, determine how you will assess each market opportunity. You may use metrics like market size, growth trends, ability to compete, barriers to entry, and the economics of each market.
Consider:
Which markets have the biggest and most urgent pain?
Where are there gaps in the market?
Which markets are most aligned with your corporate strategy?
Which markets best match your core competencies?
Which markets can you most easily reach?
Which markets have the largest market size and least competition?
Next, assess each market for accessibility, alignment, and overall opportunity. Do what you can to test or validate each market opportunity with key stakeholders.
Review feedback from current and prospective clients as well as employees on the front line. Review trend data from available sources. Try using customer surveys and external focus groups.
Finally, prioritize your market opportunities and refine them on an ongoing basis.
Ultimately, your best opportunities will also attract your competitors, so defining your target markets is insufficient in itself.
You will still need to differentiate your offer and position your brand. But at least now you will have the confidence that you're fishing where your fish are.