Many independent retailers worry about big competitors who have significantly larger marketing budgets. Unfortunately, these fears are well-founded. Studies show people purchase a higher percentage of their merchandise from big box retailers. Despite the emergence of these mega businesses, however, many small retailers continue to thrive in this competitive marketplace. The key to survival, we have found, is knowing your best customers better than any other retailer in your market.
Here are three retail marketing strategies to help David compete against Goliath:
1) Show your best customers the love
As a small store owner, you can concentrate on small details that big box retailers cannot. Superb customer service is the biggest intangible asset for independent retailers. People like to shop where they feel comfortable and where they feel the owner truly cares about their wants and needs. It is the least expensive change to make in order to take on the larger chain stores.
Dave's Soda & Pet City is an independent pet supply retailer with seven locations. While its not easy to compete with the big boys like Petsmart and Petco, Dave has always found time to show love to his best customers. People value when others share stories with them or listen to their stories; and this is why Dave created his community involvement programs where Dave's Soda & Pet City joins the local community in activities where stories abound and real relationships are formed.

2) Follow your own unique product and service path
Offer your customers products and services that your competition does not. You're going to need a strategy to overcome the lower prices and wider selection that large retailers provide. Get creative.
Dave's Soda & Pet City accomplishes this by partnering up with brands who only sell to independent retailers. This gives the store unique products that his big competitors don't carry. In addition to this strategy, Dave started his own brand of products that are now available nationally for other independents shops to carry. Combining this innovative retail marketing strategy with a personal touch (Dave has a company of very nice people) creates a strong relationship between his brand and his customers.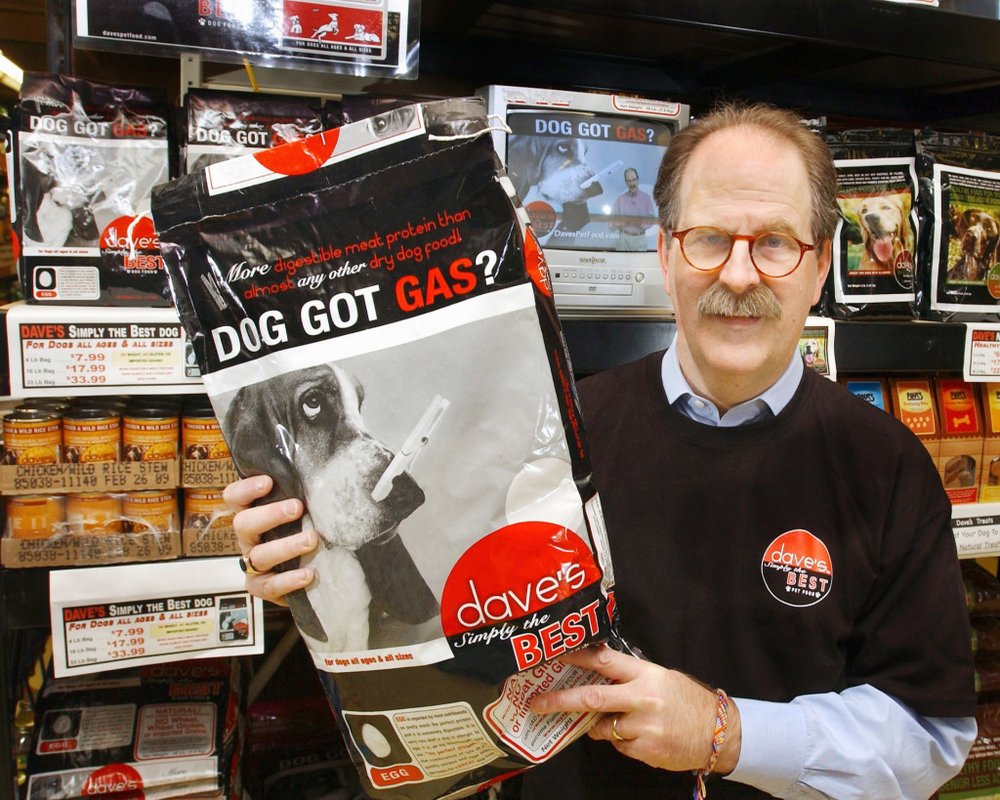 3) Train your associates to better serve your customers
Hire employees that you plan on treating fairly and you like working with. If you want your associates to take care of your customers start by taking care of them.  Give your team motivation and pay attention to their needs. Help your staff become proficient in their respective departments and make sure they are readily available to meet your customers' needs. If your employees can provide this, your customers will have an extra incentive to continue doing business with you.
Consumers often make mistakes with their pets and are very upset to learn that they could have harmed their little loved ones. This requires Dave to always hire associates who will be kind to his customers and teach them the right way — to ensure that they will take care of his customer's beloved pets. When you're in a business that is emotional as buying goods for your best friend, it's important to have associates who care deeply for the store and for the customer's needs.
The Untold Story of David and Goliath
As an aside on the theme of David and Goliath, author Malcolm Gladwell shares his insights into the classic tale of the underdog: