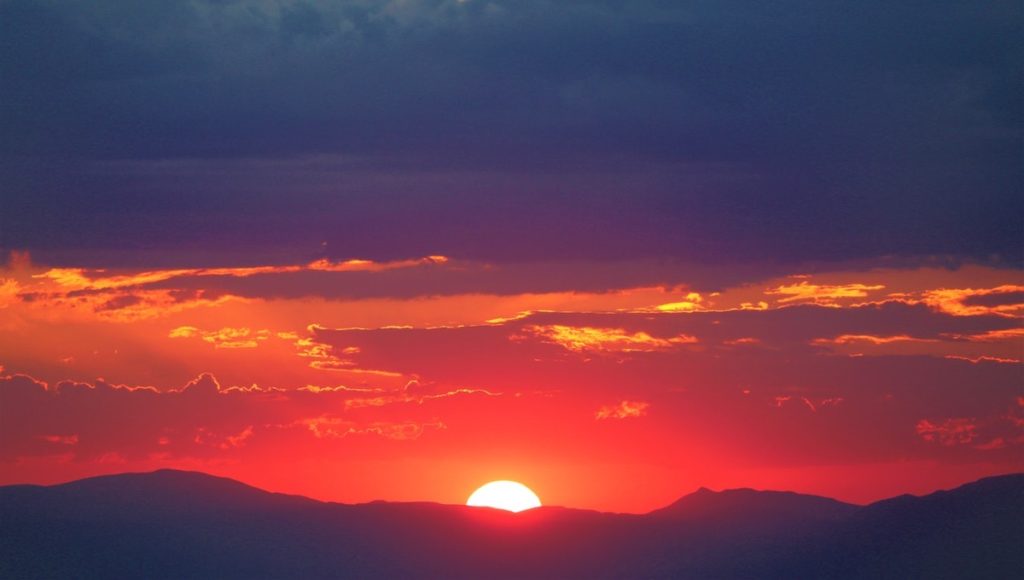 Below are the 5 most popular blogs of the year.
They cover everything from social media to customer trust to the power of gratitude.
If you're reading them for the first time, we hope you find new insights. If you're reading them again, we hope you find a valuable reminder that you can put to action in the new year.
We wish you and your family a happy, healthy, and fantastic New Year.
The social media landscape changed a lot in 2022. But its core function hasn't changed. In "Is Your Social Media Strategy Really A Social Media Strategy?" we look at the core function that many businesses miss.
A lot is written on customer loyalty. But most of it ignores the precursor to loyalty: trust. Without trust, you can't get to loyalty.
In "Three Vitally Important Lessons I Learned About Trust While In a Filthy Gas Station Bathroom," we look at how easy trust is to break and how competitors can use another company's failure to gain trust to wow their own customers.
Another article on trust. We expect to see a lot more articles written next year on trust (and we plan to write a few ourselves).
In "Can Customers Trust Your Brand?" we look at how brands are outpacing governments in their ability to create trust.
Even big brands with a lot of customer data can make big mistakes (just look what happened to the ones featured in Good to Great).
In "Where Is the Love? Understanding What Went Wrong for Netflix," we look at some of the missteps Netflix has made lately and how it could affect customer loyalty.
There's plenty of research out there showing how adding daily practices of gratitude can improve your well being.
In this "Four Ways to Make Gratitude a Daily Practice," we describe four ways to easily incorporate gratitude into your daily life.