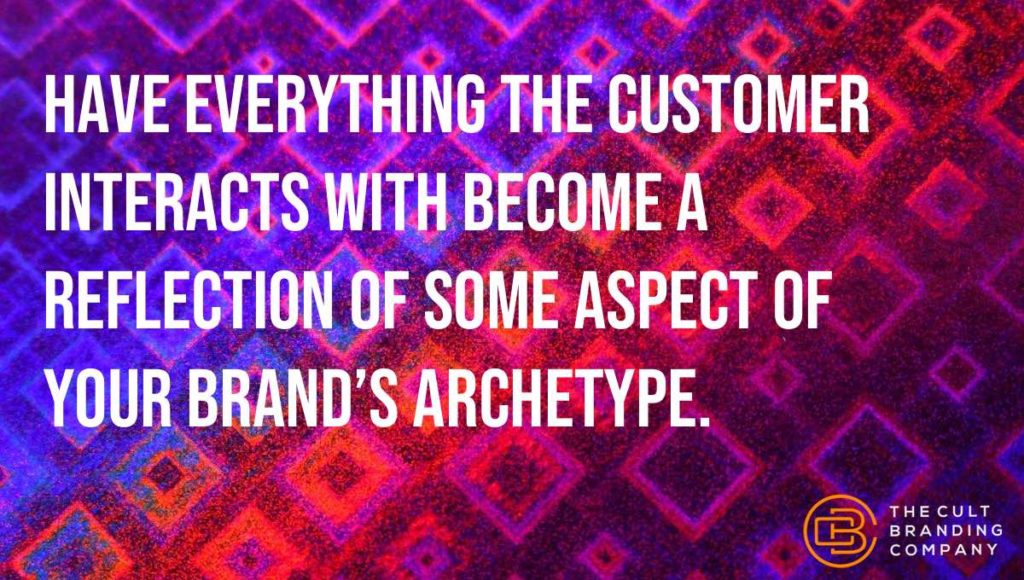 Frederico Fellini was a critically acclaimed Italian film director who earned three foreign-film Oscars and a lifetime achievement Oscar. Many of Fellini's films are counted among the best films ever made. His early films were part of the neorealist movement, which centered on the lower class, depicting their troubles and the moral environment of Italy. These early films had an easy-to-follow narrative plot. Starting with La Dolce Vita, Fellini's work took a different turn. La Dolce Vita consists of a series of episodes in a reporter's week that collectively add up to the plot.
In 1961, Fellini became fascinated with Jung's idea of archetypes. In subsequent films, Fellini combined the style he used in La Dolce Vita—where the film consists of a series of episodes, rather than a traditional, linear plot—with the ideas of Carl Jung. This resulted in outrageous dream sequences heavy with archetypal influences interspersed with non-dream sequences throughout his films, like his most famous work, 8½. Collectively this odd mix creates a singular meaning from a series of events.
So, what does this have to do with advertising?
First, all strong brands tap into an archetype and consistently sell it over and over again. The content of the messaging changes, but the archetype remains the same. Without a consistent archetypal focus, the brand lacks continuity.
The second reason is contained in the first. During his Jungian period, Fellini's films are a series of scenes that collectively add up to the greater meaning of the film. These films are like a hologram: each piece reflects the meaning of the whole film, but since each piece is small, on its own it may be too hard to see. Taken together, the image is bigger and clearer. And, meaning can be extracted from the whole.
This is the same way great campaigns work. Every commercial reflects the central idea of the brand. Collectively, the group of commercials makes it undeniably clear what the brand represents.
Fellini actually directed a few commercials: Campari, Barilla pasta, and a series of three for the Bank of Rome. The three from the Bank of Rome comprise the last footage Fellini filmed before dying. In all three, a man has a nightmare and then goes to see an analyst. The analyst tells him his fears will be relieved if he uses the Bank of Rome.
All three use the same premise and collectively indicate that fears customers may have about their money can manifest in different ways. Granted, the Bank of Rome commercials are a bit "out there" but they confront a real idea that a person may have in choosing a bank and do it consistently. I for one would be interested to see where Fellini could have gone given more time in the advertising medium.
Never stray from the archetype of your brand. Have everything the customer interacts with become a reflection of some aspect of your brand's archetype. Then, your brand will be delivered to your customers like one of Fellini's greatest films.