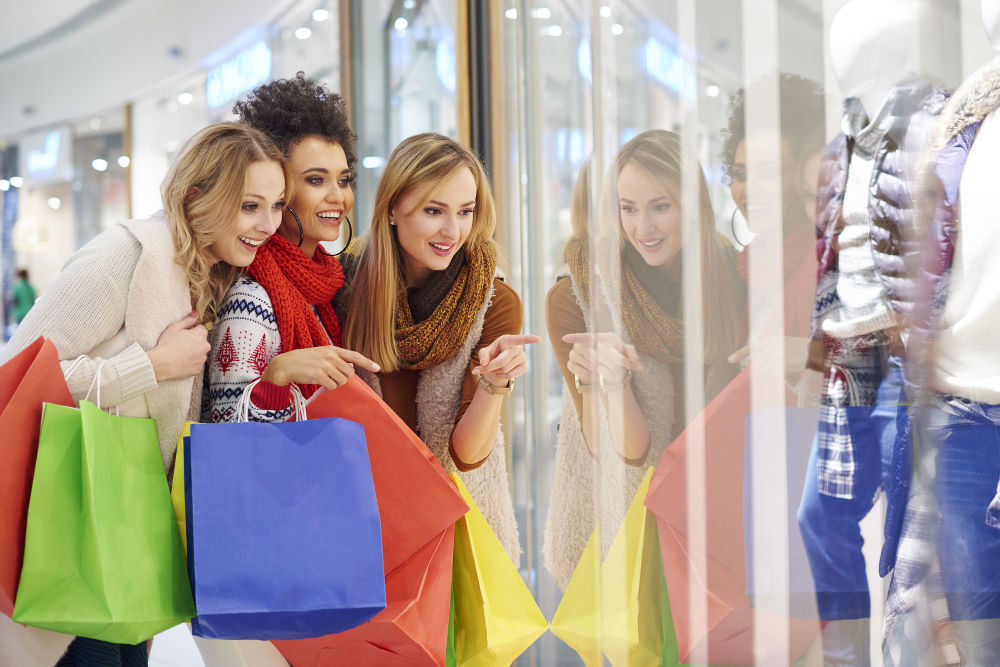 You know the big names. You read the news. You stay up-to-date on what's happening in retail.
But hearing insights from top retail CEOs and industry thought leaders in person is a totally different experience – and we're betting that you've probably never had the chance to hear from 11 of the most successful retail leaders, all in one place
Until now, that is.
We're so excited to share this line-up of C-level SAP Retail Executive Forum presenters – because they're the type of leaders who don't color inside the lines. They build their brands and run their organizations with confidence. And they know how to deliver exactly what their customers want.
Today's retail landscape has changed (drastically!), but these 11 visionaries have embraced the new normal, and their businesses aren't just surviving; they're thriving.
Intrigued? Register today to join us in New York City on October 17–18, and hear from:
Dick Johnson – Chairman, President, and CEO of Foot Locker

BJ Bueno – CEO of The Cult Branding Company

Jim Sinegal – Co-founder and Director of Costco

Doug Wood – CEO of Tommy Bahama

Betsy Atkins – Three-time CEO and serial entrepreneur

Paul Fipps – CIO & EVP Global Operations of Under Armour

Scott Galloway – CEO of L2 and professor at NYU Stern

Andrea Weiss – CEO of The O Alliance

Leslie Sarasin – CEO of Food Marketing Institute

Matt Shay – CEO of National Retail Federation

Scott McKain – CEO of The Distinction Institute

Robin Lewis – CEO of The Robin Report
Plus, check out our updated agenda to see what we have planned for you. Don't miss out!
* Note: The messaging and content for this year's Retail Executive Forum will be targeted towards an executive audience. Because of the focus on executive leadership development, invitations are limited to business leaders at the director level or higher.
See you in New York!
Best regards,
BJ Bueno + SAP Retail