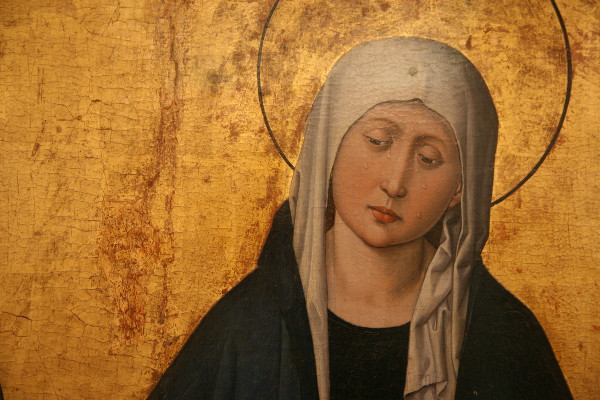 By: Tyler Williams – Lead Link of the Brand Aura Circle, Zappos
Here is our mindset shift at Zappos. One of our insights is that our current customers are incredibly loyal and love us. Similar to how my mother loves JC Penney and literally asks for a JC Penney gift card for every birthday, anniversary, Christmas, etc.
I remember my mom got really disappointed when JC Penney tried to revamp their stores and branding to appeal to a younger demographic. This backfired on them in two ways. One the younger generation was not impressed, and would rather be caught dead than shopping in one, and it alienated their hyper-loyal, an aging customer.
So how does a brand stand the test of time?
Is it by taking your marketing dollars and trying to appeal to the up and coming consumer, and continually making that evolution? Is it clever ad campaigns, social content, environmental or social responsibility, new value props? While those things can help prolong your companies life, I don't believe its what will make your brand be around 1000 years later.
Since I've been leading our Brand Aura here, I've been racking my brain on how we can penetrate authentically into these markets. Sports, Esports, Streetwear, Fandom/Nerd Culture, etc. The list of opportunities is endless, and as our customer base ages, but continues to love us, do we walk away from them and cater to these other markets? Then I started imagining how I would see JC Penney coming into these markets, and it wasn't a pretty thought. So how can we do it?
As a Zapponian it's been drilled into my very soul that we are Customer Service first!! In fact, we call ourselves a Service company that just happens to sell (fill in the blank). Once I completely put myself in the Customer Service Mindset, it became evident. The purest service is to be in service to others.
So I believe the secret to an aging brand (we are the old farts in the e-commerce space) is to step behind others and make them the hero.
About the Author of this Post:
Tyler Williams is the Lead Link of the Brand Aura Circle; a circle that specializes in creating Zappos' unique and quirky persona via events, campaigns and experiences nationwide. Tyler is also the long-time company Fungineer, responsible for such popular internal events as "Boots and Shorts Thursdays" and "Tutu Tuesdays."