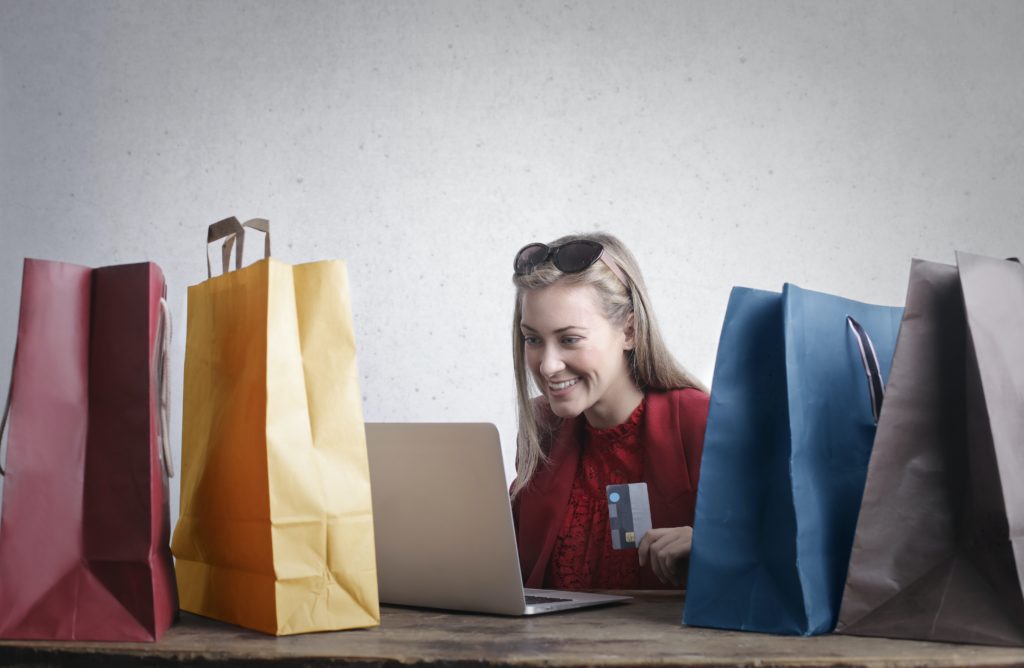 Management guru Peter Drucker reminds us, "The purpose of business is to create a customer."
The driving force behind this step is developing customer intelligence. You want to become masterful at generating actionable consumer insights through web surveys, focus groups, one-on-one in-depth interviews, in-store interactions, and more.
Here's a list of questions that require thoughtful deliberation:
Who is your business especially for? Who are your Brand Lovers? That is, who will be your most profitable customers?
What human needs are you trying to satisfy in your target customers?
What internal tensions are you attempting to resolve?
What problems are you trying to solve?
What is the ideal experience you're trying to create for your target customers?
What are the emotions you want your Brand Lovers to experience when they interact with you?
Your goal is to understand who your customers are, how they behave, and what they experience. The better consumer insights you have, the better chances you have for executing an effective branding strategy.