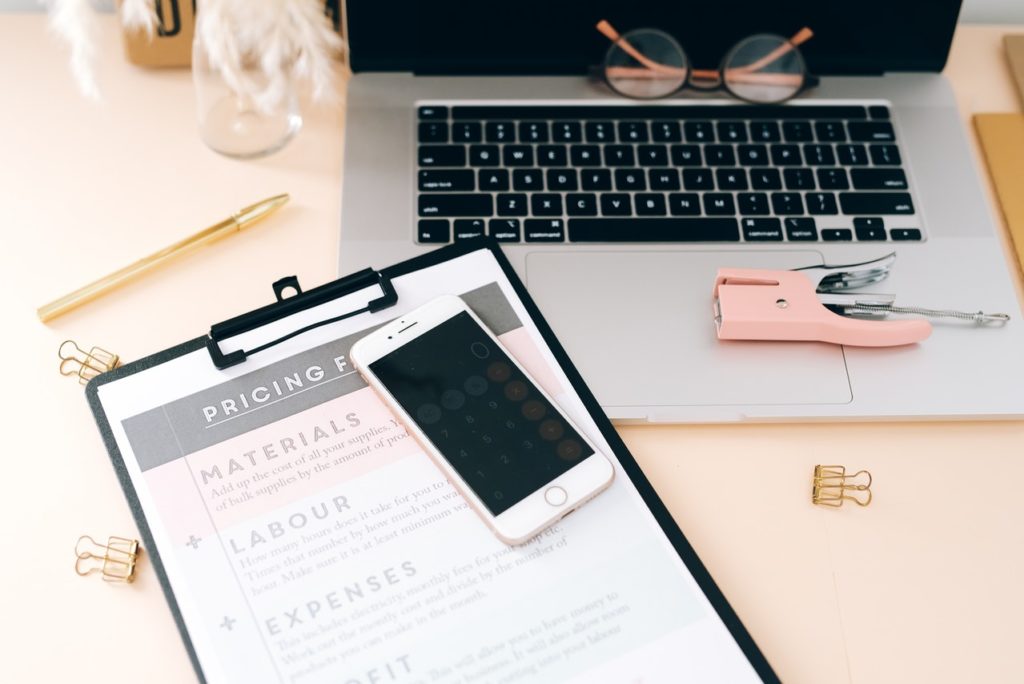 Setting the right prices for your audience and revenue goals is important when taking a product to market. The following questions will help you clarify your pricing model.
To develop your pricing model, consider:
What is the value you're offering to your target customers?
Are there existing price expectations?
How do you price your product relative to your competitors?
Is there a way to create a competitive advantage with your pricing model?
Channel economics is important to consider. For example, most airlines, like JetBlue, charge a $25 booking fee when you book a flight over the phone while charging no fees for online booking. There is little variable cost for web transactions, but call center representatives are expensive.
Your goal might be to develop a revenue model based on anticipated market penetration, average transaction size, number of transactions, and so on.
Consider:
What are your primary goals for market share penetration?
What are your estimated margins over the next one-, two-, and three-year horizon, factoring in startup and ongoing expenses?
What are the human resources requirements for the first year of execution?
To help mitigate risk, it is advisable to identify the economic, competitive, and internal risks associated with executing this strategy. Outline the biggest risks that may affect your ability to reach your goals and develop strategies to address how to overcome them.