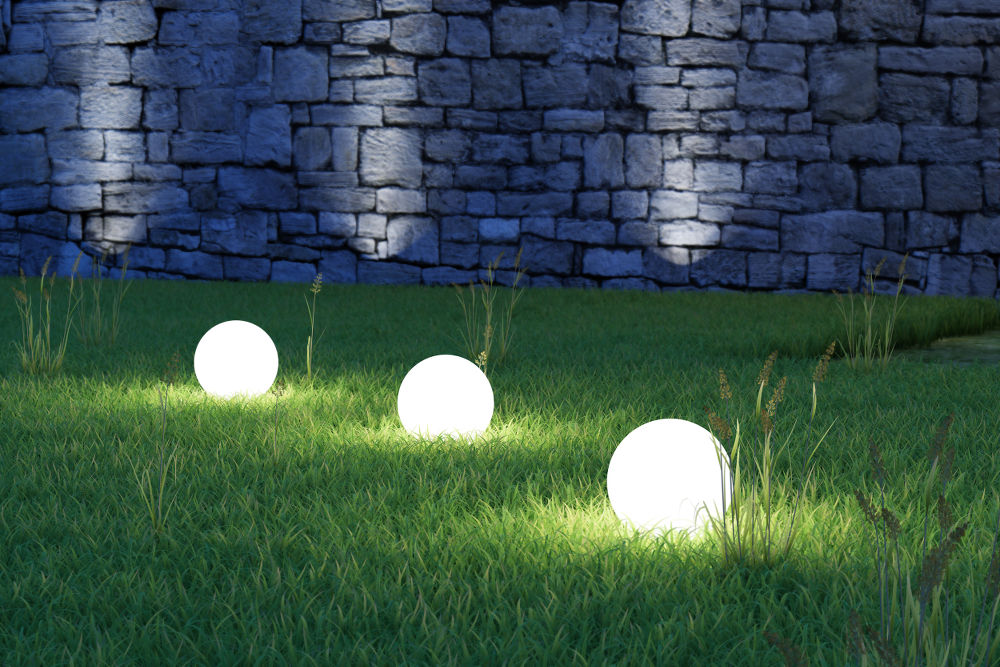 THE BIG IDEA: 2017 is here. It's time to think on, plan for, mitigate against, and dream about what your customers will need, want and LOVE in the year ahead.
The strategic conversation around customers is changing. For leaders today, brand lovers are essential to creating value and achieving higher levels of growth. Also changing fast is the competitive landscape. Headlines bring new reminders that the future is on its way, and sometimes it feels like new competitors and strategies are around every corner. The outlines of new opportunities and new challenges for leaders—indeed, all organizational leaders—are already visible.
So what should leaders prepare for in 2017?
One | Cognitive technologies
Clear some space in the C-suite; your company now needs a Chief AI Officer.
Five years from now, big company CEOs will "wish they had started earlier thinking about their AI (artificial intelligence) strategies." So says Andrew Ng, the chief scientist at Baidu, an adjunct professor at Stanford University, the co-founder of the education company Coursera, author of dozens of published papers on machine learning and artificial intelligence, and a seriously smart guy. He said he and his friends sometimes "play a game – we try and think of an industry that will not be transformed by AI." The closest they've come is hairdressing; but even that, he believes, will ultimately be disrupted.
What are the opportunities?
Identify use cases that are well-suited for cognitive technology solutions: Where the marketing and branding areas are critical, significant amounts of data are available, and current solutions aren't practical
Use visualization to analyze and communicate information in a human-friendly way to enable rational decision-making
Upskill employees so that they can more efficiently use cognitive technologies to extract insights from data
TWO | Enchanted Objects
We are now standing at the precipice of the next transformative development, a world in which innovation becomes more human. Connected technology will be embedded in hundreds of everyday objects we already use- our cars, wallet, watches, umbrellas even our trash can. These objects will respond to our needs, come to know us and learn to think ahead on our behalf. David Rose, the award-winning MIT Media Lab instructor, author and inventor calls these devices – Enchanted Objects.
What are the opportunities?
Innovation can quickly update product and services. Think about ways you can enchant your product and make them more magical
Brilliant Sensors computers can process a lot more than we can. They can detect sound, light, touch, many kinds of movement, biometric data such as heart rate and fingerprints, liquid flow, barometric pressure, radiation, temperature, proximity, and location. Any of these connected to AI can make your service or product amazing
Think outside the mobile phone or the glass terminal as David Rose calls it. Enchanted objects have abilities that bring the user into a space of wonder. Glanceability, gestureabiltiy, affordability, wearability, indestructibility, usability, and lovability these make everyday objects irresistible and enchanting
Three | Experience Economy
Consumers are spending more time and money on experiences than on material goods, brands are turning up the tempo by hiring experiential technologists to engage with their audience. "Time is finally catching up to experience technicians," says Justin Bolognino, founder, and CEO of experience production company META. "There is a demand for technology-driven experiences because brands understand that they are the only thing that leaves an authentic impression on the audience."
What are the opportunities?
Brands are no longer merely a sponsor at a show or festival—they are experienced, facilitators.
Use technology to create experiences that can heighten or trigger emotions.
Consumers are Flocking to technology-driven experiences that inspire, delight and emotionally resonate with them. Stand out from the crowd and hire a leading experiential technologist to take your audience on a digital trip they will never forget.
As you explore these trends and their opportunities, ask yourself: Will your brand be able to harness these trends to be even stronger and more resilient?
Contact us to discuss how you can better prepare for what's ahead. We can help you identify ways for your organization to tap into the power of cult branding, create value, and ultimately thrust your performance.