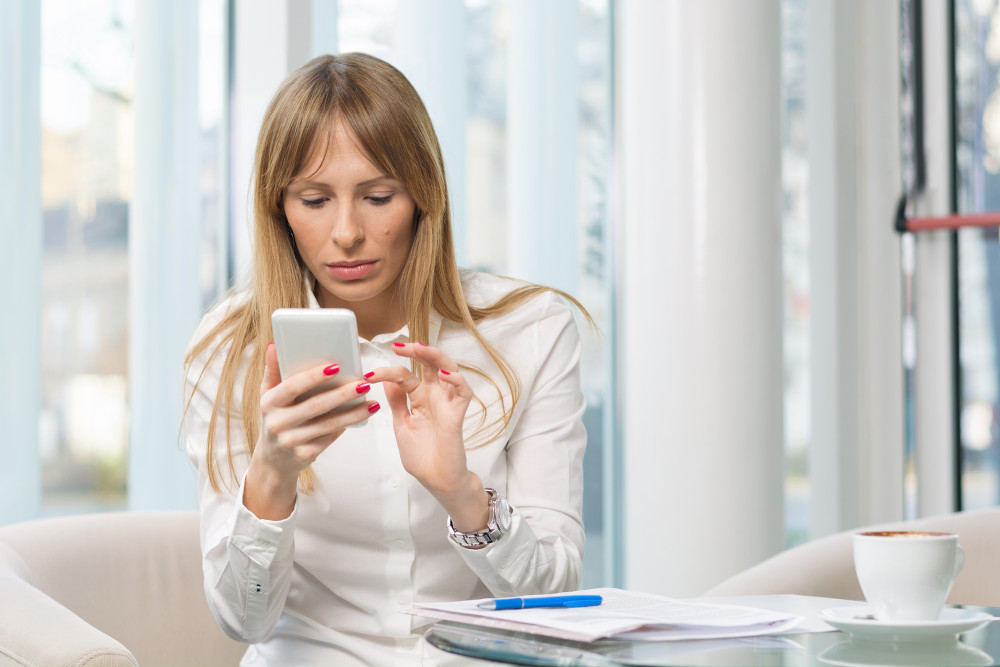 There is only one valid definition of business purpose: to create a customer. The customer is the foundation of a business and keeps it in existence. He alone gives employment.
_______________________
Recently, I took part in an extensive interview about building brands and creating effective SMS Marketing. In the interview I address:
How to create customer-centric brands

How to encourage positive word of mouth

Why SMS Marketing can be a powerful tool

How to create effective SMS Marketing and the rules that govern it.
Check out the full interview. I think there's a lot of value in it.