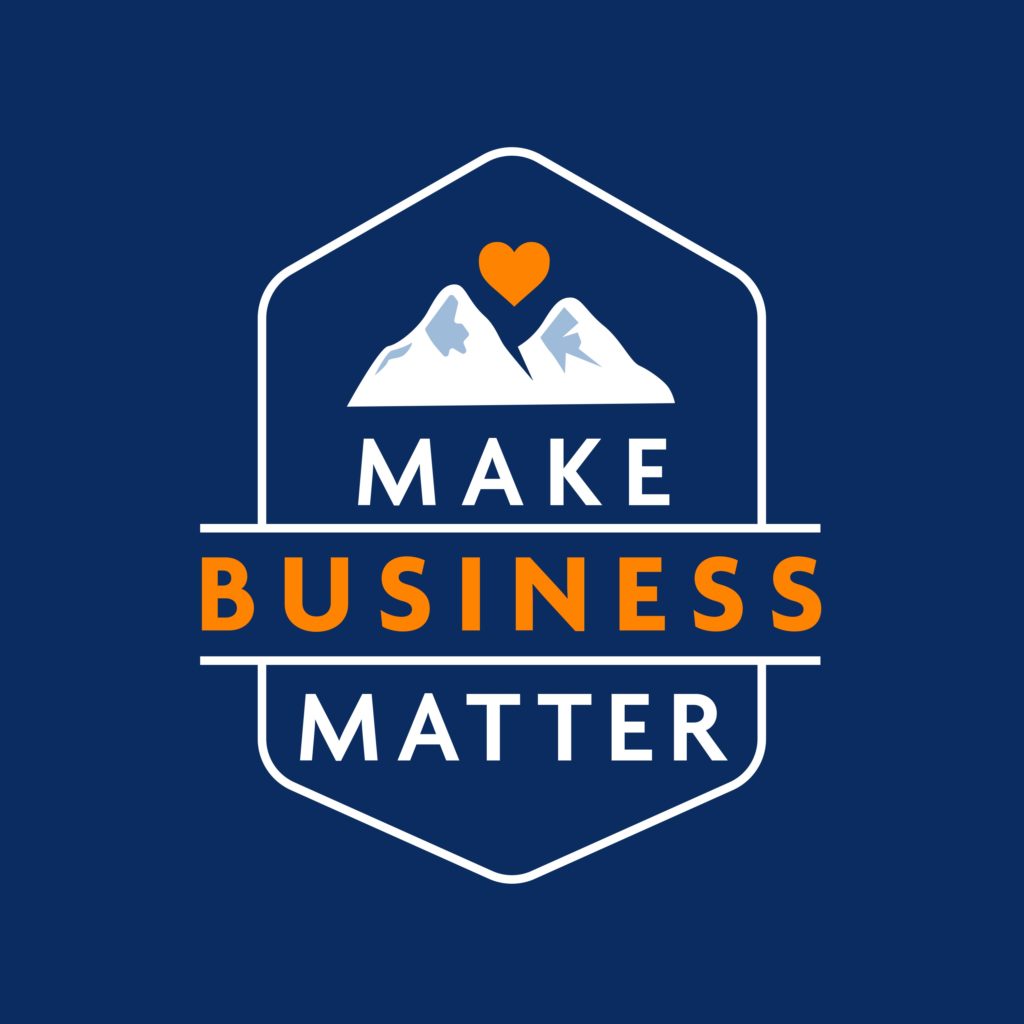 Today, we release the fourth episode of our podcast Make Business Matter.
On this episode, I revisit some of our foundational material on Cult Branding and reinterpret it for the current times, giving principles that any business can draw upon to build a loyal following (even if they don't want to develop a full-on Cult Brand).
You can listen to the episode on the player at the bottom of this blog post or you can listen and subscribe on the Make Business Matter Website or on your favorite podcast app.
Listen on Apple Podcasts
Listen on Spotify
Listen on Google Podcasts
Listen on Amazon Music
Listen on Stitcher