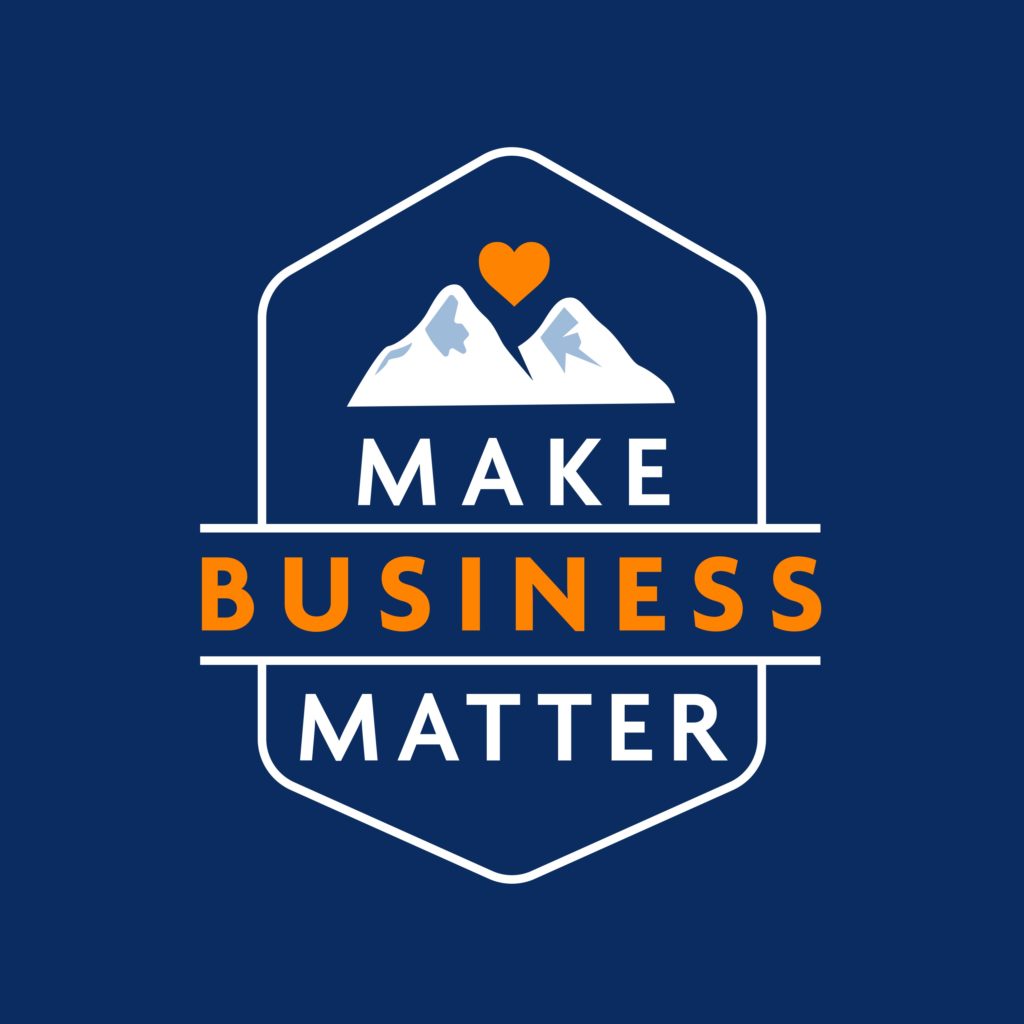 Today, we release the fifth episode of our podcast Make Business Matter.
On this episode, I examine the main reasons why most loyalty programs fail and how this results in companies continuing loyalty programs just so customers don't get upset by their points disappearing. I show how businesses can create an effective loyalty program and what an effective loyalty program should do. Finally, I give five steps that can lead your business to create true loyalty.
You can listen to the episode on the player at the bottom of this blog post or you can listen and subscribe on the Make Business Matter website or on your favorite podcast app.
Listen on Apple Podcasts
Listen on Spotify
Listen on Google Podcasts
Listen on Amazon Music
Listen on Stitcher