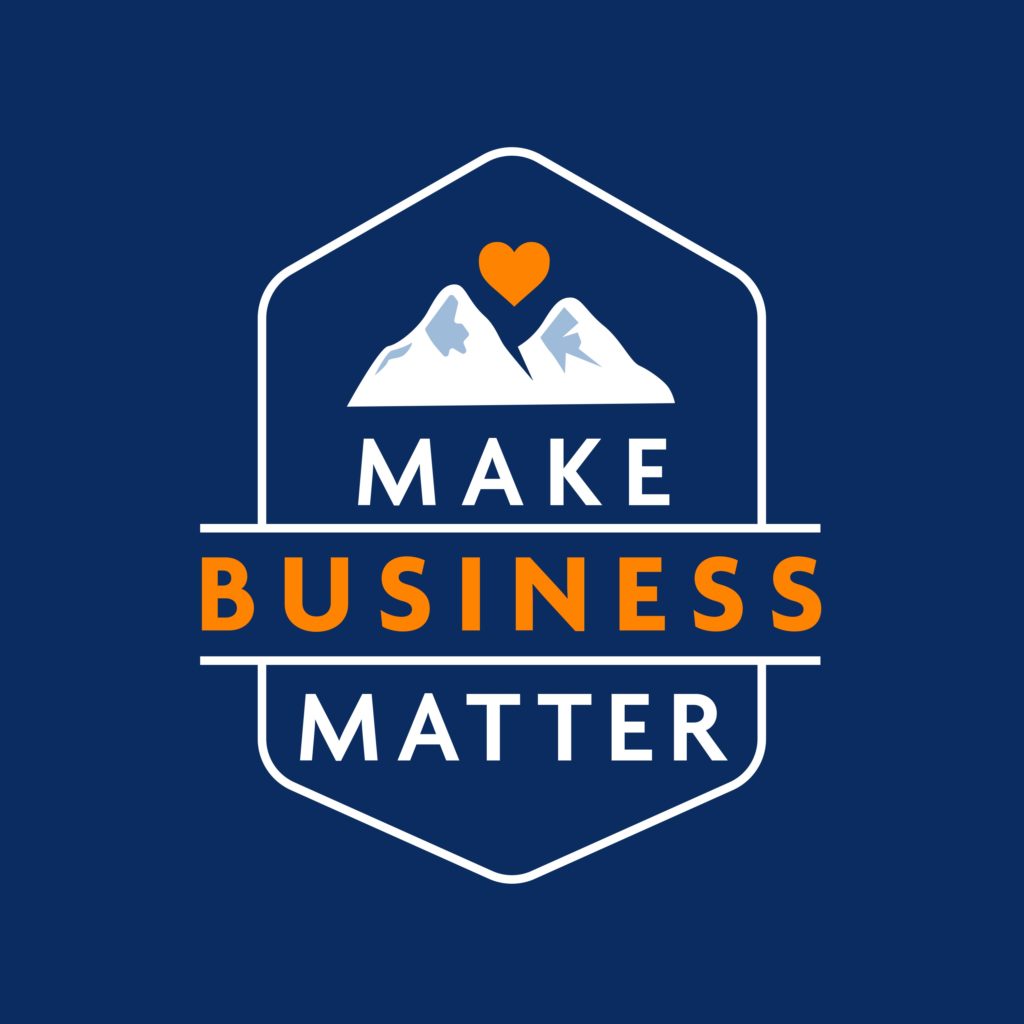 Today, we release the sixth episode of our podcast Make Business Matter.
On this episode, I explore how Cult Brands cultivate customer loyalty. And, I reveal our latest thinking on the first three of The Seven Golden Rules of Cult Branding. Tomorrow, I'll release part 2, where I cover the remaining four principles for building a loyal following of passionate fans.
You can listen to the episode on the player at the bottom of this blog post (if you're reading this in an email, you need to click on the link in the title to take you to the blog page to see the player) or you can listen and subscribe on the Make Business Matter website or on your favorite podcast app.
Listen on Apple Podcasts
Listen on Spotify
Listen on Google Podcasts
Listen on Amazon Music
Listen on Stitcher