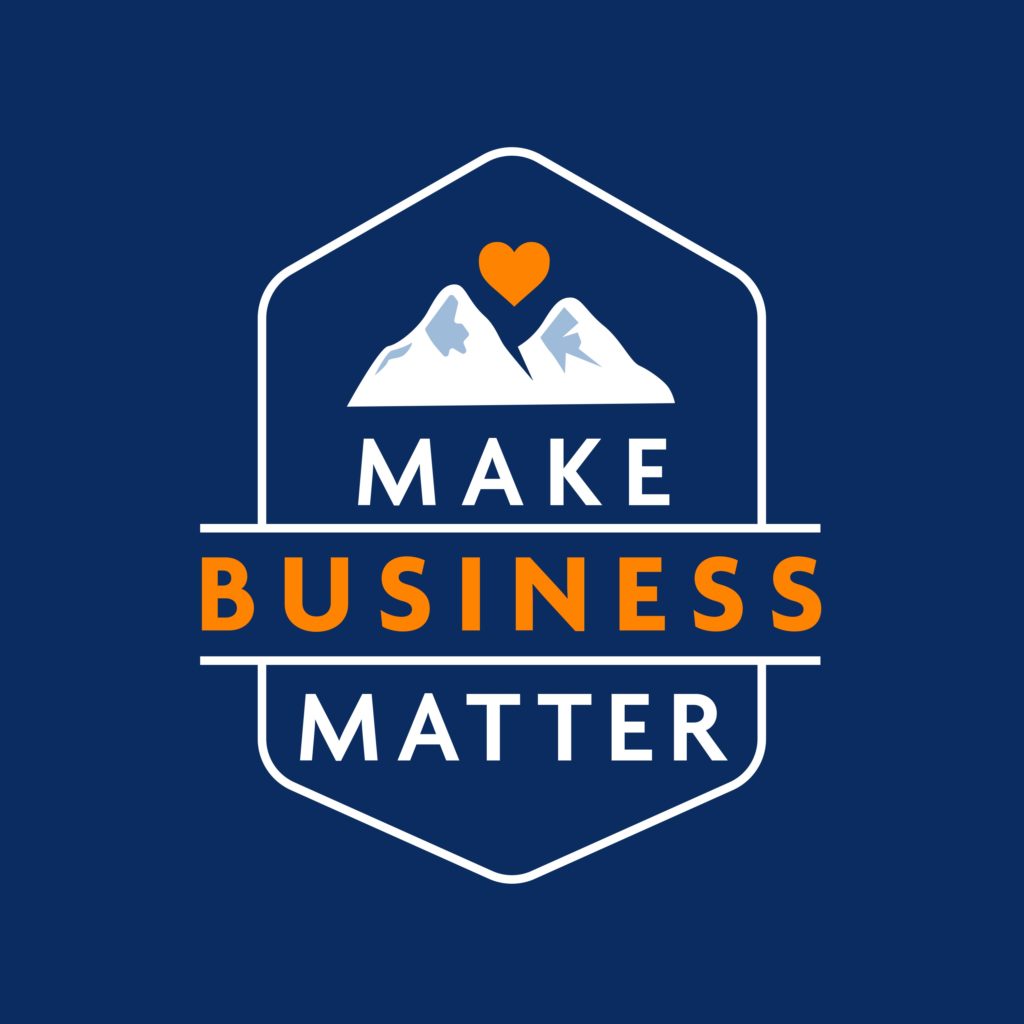 Today, we release the third episode of our podcast Make Business Matter.
On this episode, I answer the question: how are brands constructed?
This episode builds on the content in one of our most popular blog posts: Authentic Branding. I explore brands from the perspective of a co-authored experience: brands aren't just what a company says, but what a customer hears and experiences. And, I look at the three dimensions of how we at The Cult Branding Company conceive of a brand: vision, customer, and culture.
Leadership creates a vision that inspires employees whose behaviors—through direct interaction and marketing— translate your brand to your customers. These elements influence each other and collectively create a perception about the company. That perception is the brand.
You can listen and subscribe on the Make Business Matter Website or on your favorite podcast app.
Listen on Apple Podcasts
Listen on Spotify
Listen on Google Podcasts
Listen on Amazon Music
Listen on Stitcher