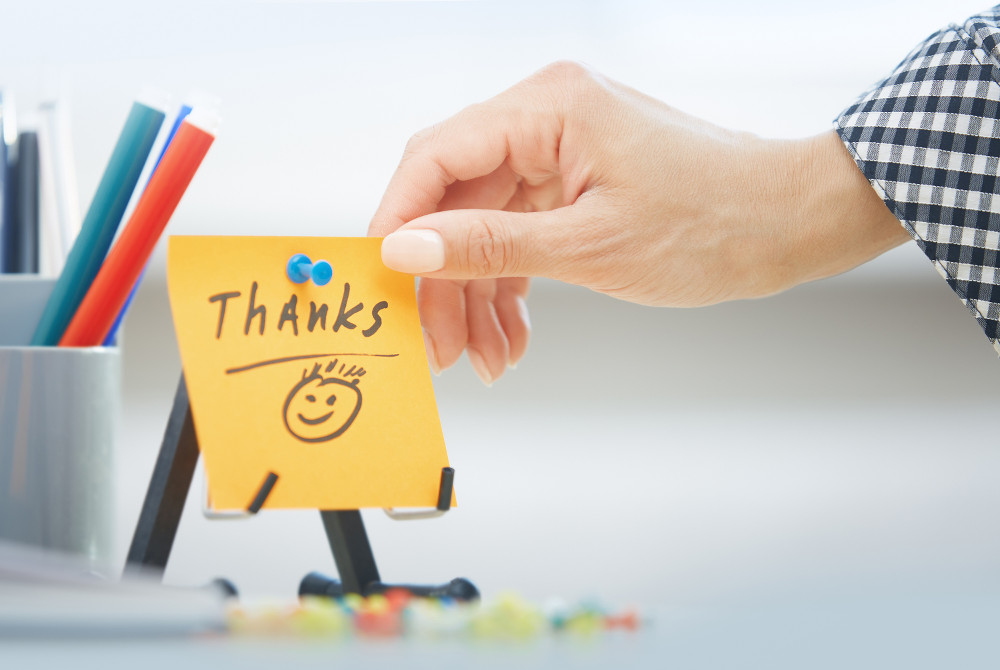 The Big Idea: How to make work more enjoyable this holiday season.
_______________________
There's no reason random acts of kindness should be limited to the "outside world" or strangers. In the midst of the holiday season, I challenge you to surprise, delight, and inspire your colleagues with random acts of kindness.
These acts don't have to require a huge effort or cost a lot of money, if any at all. They often don't require a lot of time either. All it takes is one small gesture to brighten someone's day. In no particular order here are a few thought starters:
Ask a coworker a thoughtful question, then listen (actually listen!) to the response.
Nix gossip when you hear it.
Drop off a delicious snack at someone's desk.
Offer to help with a task a coworker doesn't enjoy.
Acknowledge another person's talent.
Open the door for those behind you.
Fill the candy jar on someone else's desk.
Keep a file of inspiring quotes; send one via email to boost someone's day.
Invite a new person to join you for lunch.
Notice a coworker's effort on a project and compliment them.
Deliver a handwritten thank you note.
Pay the bill at a restaurant and buy someone a free meal.
Empty the dishwasher in the break room.
These or other random acts of kindness may or may not make the front page of a newspaper. But this we know for sure: incorporate random acts of kindness into your daily work routine and you'll find the receivers aren't the only ones who benefit from your thoughtfulness—you will, too.