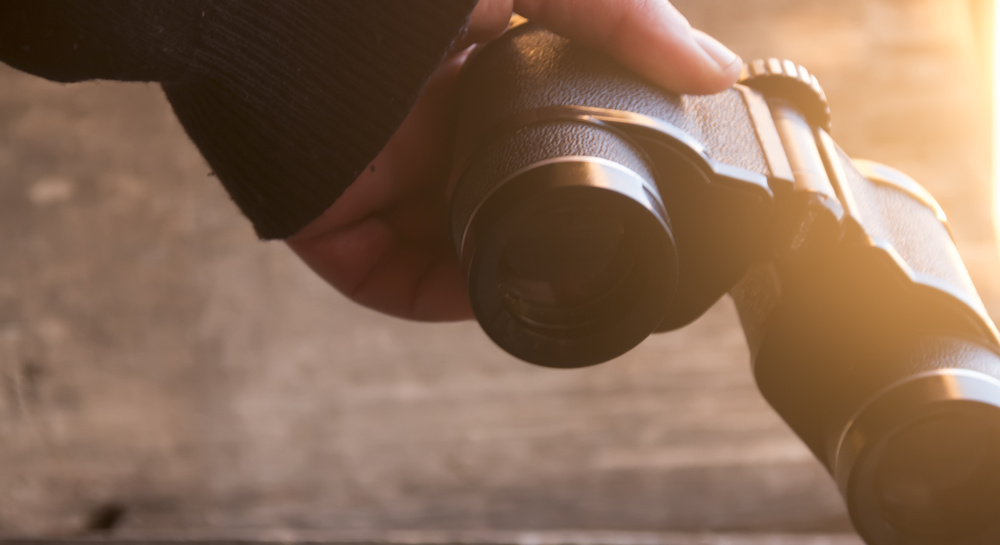 The Big Idea: How to better communicate an image of the future that draws others in.
_______________________
In a previous blog, I provided an overview of how to unite your company with a strong brand identity, including four core elements—vision, mission, character, and personality—essential to any successful enterprise.
For over 15 years, I have facilitated strategic planning initiatives with many diverse organizations. From my experience, I believe there is a lot of confusion regarding the difference between a Vision and Mission Statement. I regularly see Vision Statements that are Mission Statements and vice versa—from Fortune 500s, nonprofits, and government agencies. I also see well-intended Vision and Mission Statements that are uninspiring, confusing, and so long that they are impossible for anyone to remember!
Many business studies indicate that organizations with clearly defined Vision and Mission Statements that are aligned with a strategic plan outperform those who do not.
What is a Vision Statement?
A Vision Statement defines the optimal desired future state—the mental picture—of what an organization wants to achieve over time; it functions as the "north star"—what all employees understand their work contributes to over the long term; and, it is written succinctly in an inspirational manner that makes it easy for everyone to remember.
Defining an organization's Vision is not always easy for senior leadership to do. James M. Kouzes and Barry Z. Posner, creators of "The Leadership Practices Inventory," analyzed responses from over one million leaders about this. The data indicated that one of the things leaders struggle with the most is "communicating an image of the future that draws others in—that speaks to what others see and feel." Kouzes and Posner's research also indicated that "being forward-looking—envisioning exciting possibilities and enlisting others in a shared view of the future—is the attribute that most distinguishes leaders from nonleaders."
What is a Mission Statement?
A Mission Statement defines the present state or purpose of an organization. It answers three questions about the organization.
WHAT it does
WHO it does it for
HOW it does what it does
Having a clearly defined Mission Statement helps your people better understand company-wide decisions, organizational changes, and resource allocation, thereby lessening resistance and workplace conflicts.
Try to reimagine your organization's Vision and Mission Statements, Can they be transformed into something more actionable, inspiring and daring?